Mother's Day Meal Kit - With Cooper's Hawk Winery & Restaurant
---
*The event has already taken place on this date: Sun, 05/09/2021
---
Happy Mother's Day! To help celebrate, we have curated a family meal that will make the day even more special.
---
Please help us keep this calendar up to date! If this activity is sold out, canceled, or otherwise needs alteration, email mindy@kidsoutandabout.com so we can update it immediately.
---
What an amazing time to honor Mom's and all the incredible women that have shaped us! Enjoy this 3-course, heat & serve meal kit with your family in the comfort of your home!
Meal for Four Includes*: $159.99
Pretzel Bread & Butter
Mother's Day Salad: Mixed Greens, Cucumber, Radish, Sweet Grape Tomatoes, Avocado, Goat Cheese, Dried Cherry, Toasted Marcona Almonds, Honey Mustard Vinaigrette
Parmesan-Crusted Medallions
Pick one additional protein:
Pistachio-Crusted Grouper with Lemon Mustard Sauce and Fresh Lemon
Bourbon Lacquered BBQ Pork with Tomato Braised Kale and Bourbon BBQ Sauce
Dana's Parmesan-Crusted Chicken with Tomato Basil Relish, Shaved Parmesan
Mary's Potatoes
Garlic Green Beans
Lemon Butter Cake with Limoncello Blueberry Jam and Citrus Cream
Add a bottle of Camille Proud** or Prosecco** to toast and share with the amazing women in your life!
*Kits must be ordered by Friday May 7th and picked up in Indianapolis. Select pickup window during checkout on either May 8th or May 9th. Based on available quantity. ** Wine sold separately.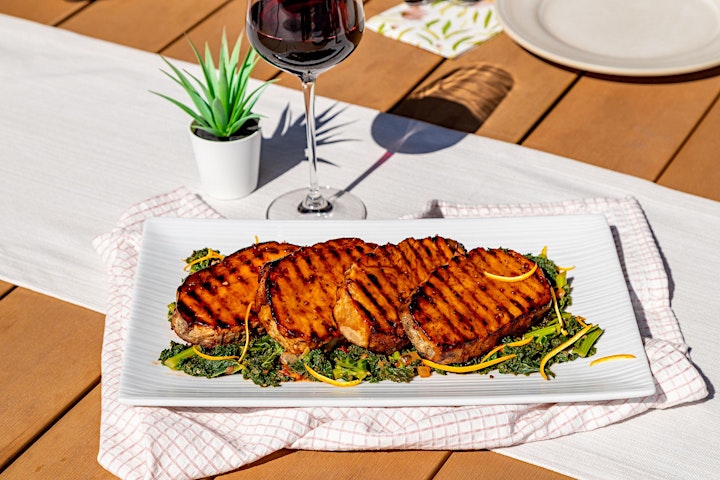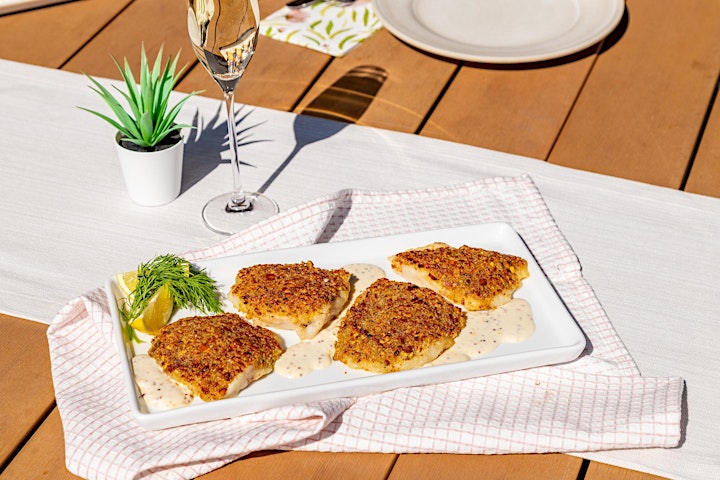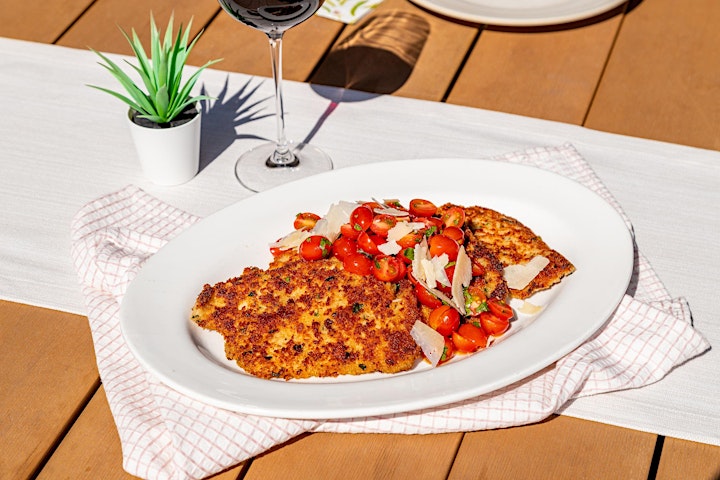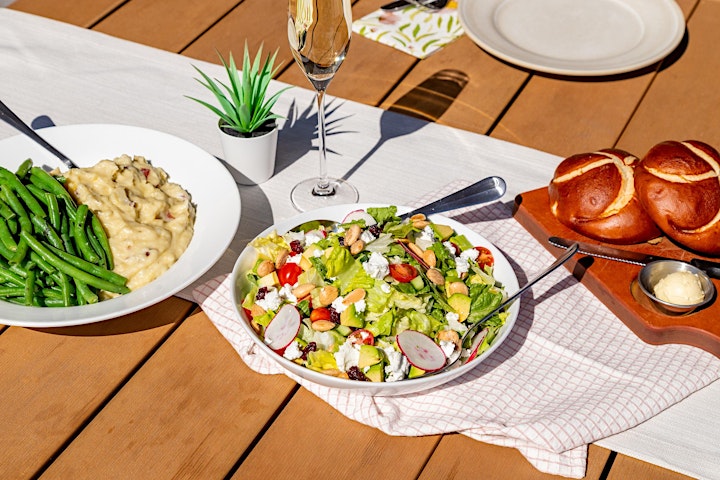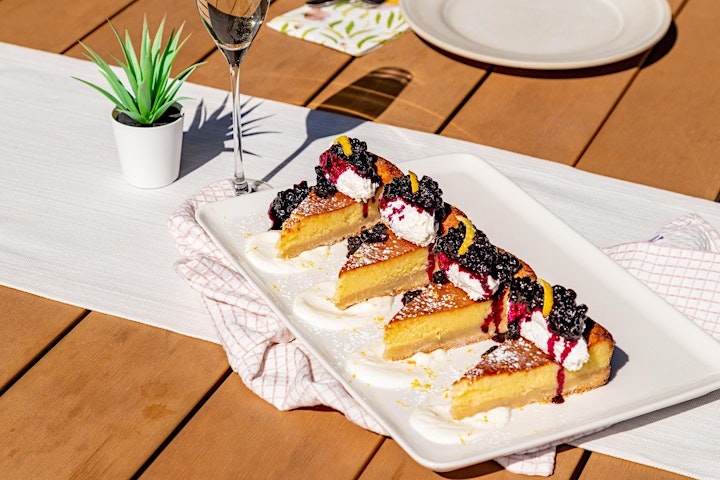 ---
*Times, dates, and prices of any activity posted to our calendars are subject to change. Please be sure to click through directly to the organization's website to verify.
---
Location:
3815 E 96th St
Indianapolis
,
IN
,
46240
United States
Contact name:
General Manager: Ryan Fitzpatrick
The event has already taken place on this date:
Ages
All Ages
Adults & kids together
Adults without kids